Insert new Dimension
I looked around in some old documents and found something a forgot (I'm getting old!). You can insert and delete measures from an existing dimension using Insert Vertex och Delete Vertex.
The example shows and existing dimension chain.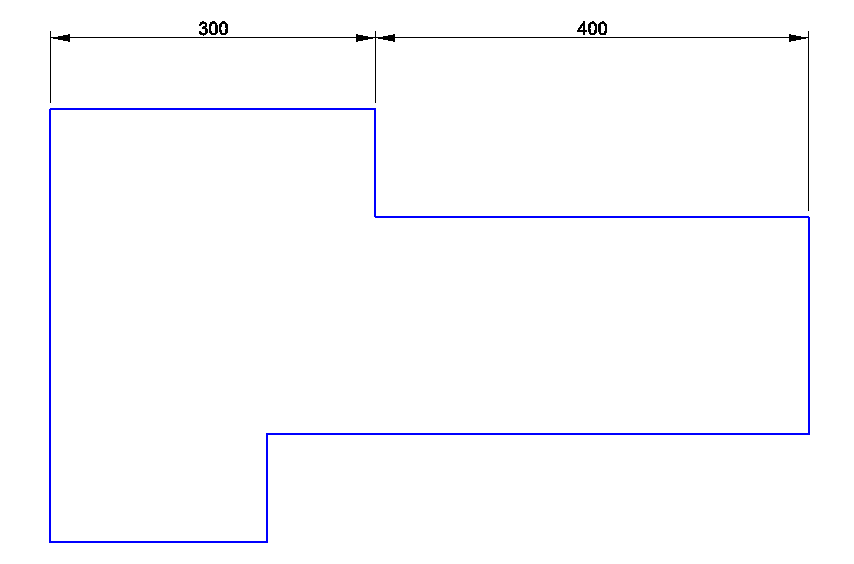 By using Insert Vertex (which normally is used to add vertexes to a linestring) it is possible to insert new measures in an existing dimension.
Now I will never forget this one (because I can look it up here).